Well little by little I am getting some work on the quilt done. I am juat about done working on the middle and now need to start focusing on the outside and the back.... as requested by Deb, here are some new photos, I hope you can see them better!


And hopefully a closer up photo: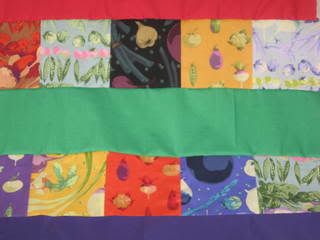 In other news we got to hang with some other couples last nite and had a really great time, here's to making new friends!